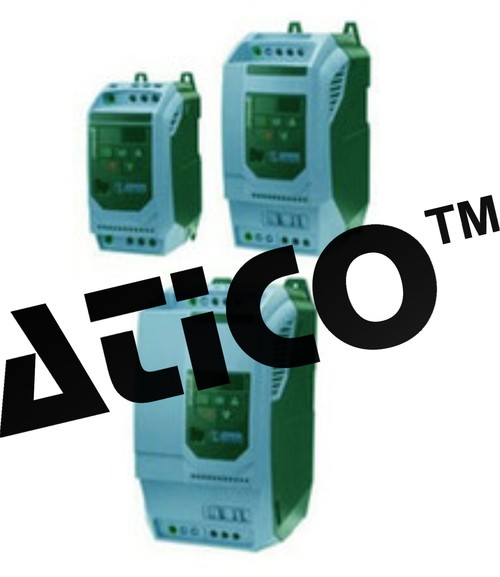 Product Description
AC VVVF Drive Module

Advanced Technocracy Inc. is Manufacturer, Exporter & Supplier of AC VVVF Drive Module
VVVF drive modules are used for speed control of AC induction motors/ slipring motors with the concept of keeping v/f ratio constant. The drive modules additionally provide power saving in turn they reduce the current drawn by induction motors. This model is the industrial/educational model suitable for demonstrating to students the complete know of the basics, speed control, study of all parameters & variation of frequency upto 500hz & maintenance of these motors packaged in small rating. Students can make connections of their own with the help of the terminations provided for study/monitor of features on the display provided on the panel.
Technical specs :
Power ratings available : 1KW / 2KW/ 5KW/ 10KW
Voltage input: 440V AC 3Phase 50Hz
Output : 0-440V with v/f constant
Output frequency can be varied from 0 to 500Hz
Module can be fitted in Control Panel on request
List of experiments:
No load speed control of AC induction motor
ON load speed control of AC induction motor
Speed control of slipring induction motor
Torque boost function provided.
Speed reversal
Efficiency analysis
Basic overhauling know how.