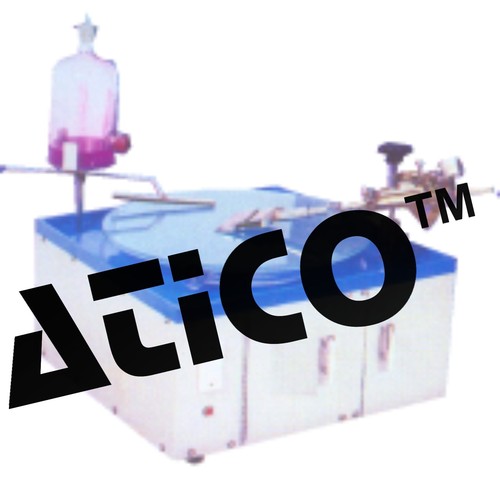 Product Description
Advanced Technocracy Inc. is Manufacturer, Exporter & Supplier of Automatic Razor Sharpner.
Automatic Razor Sharpner : (Arthur Thomas Type)
A heavy duty sharpening machine for razors upto 300 mm length. It is equipped with large round hard surface plate with one side ground and other side polished for various sharpening operations. Complete with universal knife holder having automatic reversing device and dust cover without abrassives.
Optionals :
Micro abrasives for coarse & fine honing are available in 200 gm. packing at extra cost. Suitable for all models of sharpners.