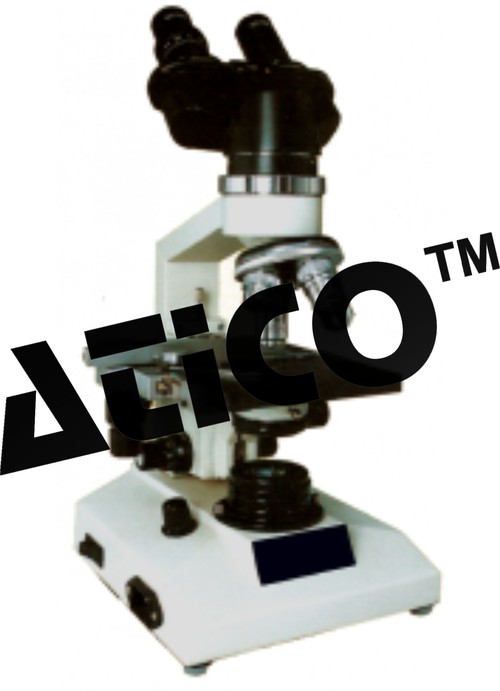 Product Description
Binocular Microscopes
Advanced Technocracy Inc. is Manufacturer, Exporter & Supplier of Binocular Microscopes.
Specifications of body as above but provided with Binocular observation head inclined at 45° rotatable through 360° and with inter-pupillary adjustment.
With Huygenian eye-pieces 10X, 15X (Paired) Achromatic objectives : 5X, 10X, 45X & 100X - oil immersion (spring loaded) detachable mechanical stage.
Magnification : 50X to 1500X.