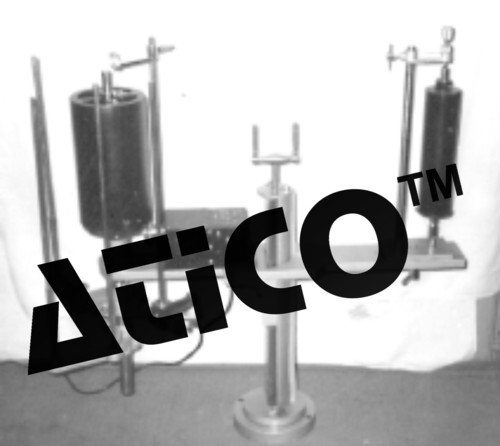 Product Description
Brodie Starling Kymograph
Advanced Technocracy Inc. is Manufacturer, Exporter & Supplier of Brodie Starling Kymograph.
Super quality metal gears, accurate, mill cut ratio 40, 10, 2.5 & 0.625 mm per second, speed change clutch with intermediate 'off' position.
Cylinder 6x11" with crown wheel engaging shaft. A spring loaded device allows turning by hand if necessary.
Moving in slot in the bed allowing variation in paper length for 60" to 66.
Rigid cast iron stand works up & down by a large screw.
Fine adjustment ensuring return of outer arm to exactly the same position after change of another paper.