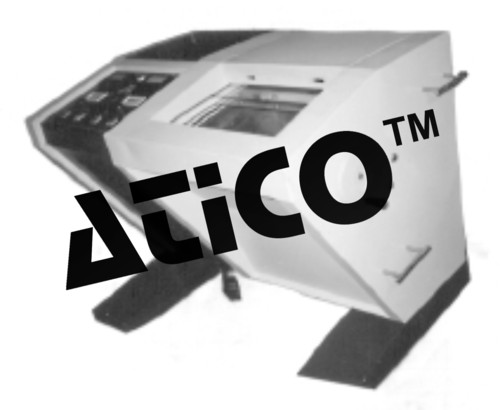 Product Description
Cryostat Microtome
Advanced Technocracy Inc. is Manufacturer, Exporter & Supplier of Cryostat Microtome.
Cryostat Microtome :
Most versatile section cutting machine for quick sectioning of tissues instantly freezed on built-in rapid freeze stage for Biological, veterinary and Medical diagnostic biopsies etc. The Microtome complete made of brass & stainless steel is placed in stainless steel cold chamber with an observation glass window. Provided with a hermetically sealed compressor unit with 'A' grade components to achieve quick cooling upto -500C. Provided with feed range from 0-40 microns in steps of 2 microns each.
Accessories Supplied with Equipment :
Razor-120 mm with back & handle-one, Object holder-set of three, Honing Stone-one, Oil Can with low temp. Oil-One, Dust cover-one.
As above temp. range -300C with Digital Temp. Controller & Indicator.
As above but temp. range -400C with Digital Temp. Controller & Indicator.