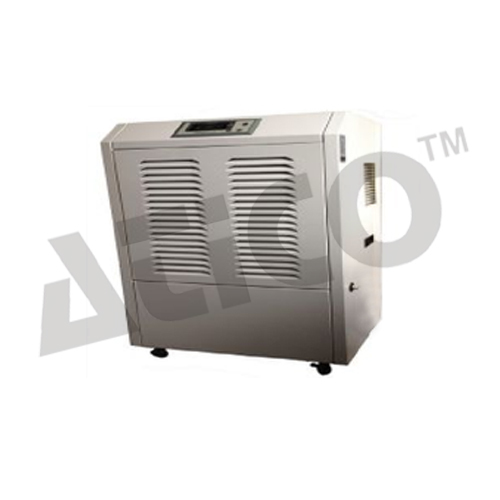 Dehumidifiers
Product Code : CAS-009
Product Description
Dehumidifiers
Advanced Technocracy Inc. is Manufacturer, Exporter & Supplier of Dehumidifiers.
Designed to remove excess moisture from atmosphere when manufacturing activities of tablets, capsules and air accuracy is required. Humidity can be brought down to 30% RH with accuracy of ±3% RH.
Capacity : (i) 1 Ton.
(ii) 1.5 Ton.
(iii) 2 Ton.
(iv) 3 Ton.