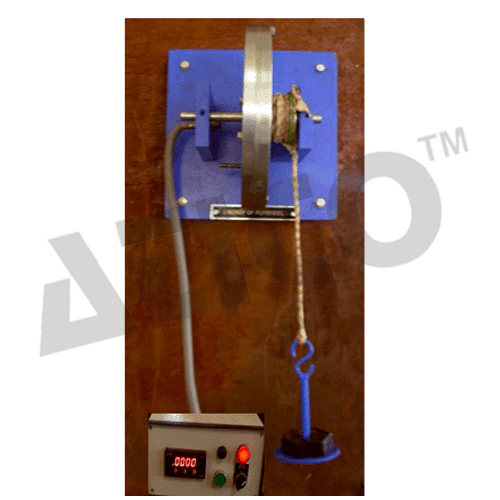 Product Description
Advanced Technocracy Inc. is Manufacturer, Exporter & Supplier of ENERGY OF FLYWHEEL.
RANGE OF EXPERIMENTS :
To verify the second law of motion applied to a flywheel, ie the relationship between torque and Angular acceleration.
To compare experimental and calculated moments of inertia of a disc.
To study the energy transformations and to demonstrate that a flywheel can be used to Store.