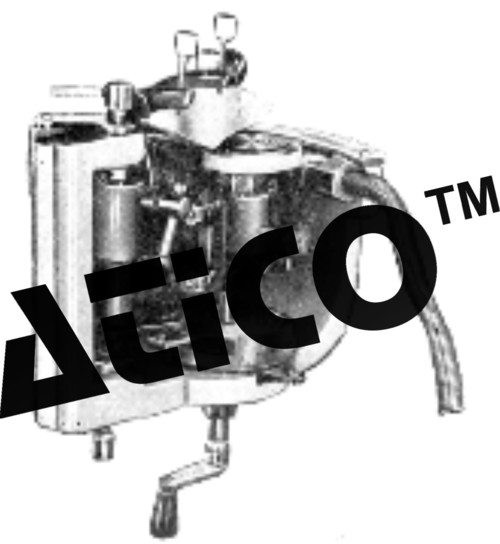 Product Description
Freezing Microtome
Advanced Technocracy Inc. is Manufacturer, Exporter & Supplier of Freezing Microtome.
Versatile sectioning machine for quick processing of frozen material by carbon dioxide freezing attachment. Table clamping is provided. Suitable to cut sections upto 40 microns in steps of 5 microns each.
Technical Features :
Freezing stage : 35 mm dia.
Feed range : 5-40 microns
Total feed excursion : 25 mm
Accessories Supplied with Equipment :
Razor 120 mm with back & handle-one Honing plate-one, CO2 freezing attachment & stage-one, Oil can-one
Spanner for attachment to CO2 Cylinder-one.
Packed in card board box. Without CO2 Cylinder.