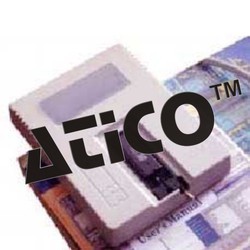 Product Description
Handy Serial Programmer
Advanced Technocracy Inc. is Manufacturer, Exporter & Supplier of Handy Serial Programmer.
FEATURES
· Can be connected to IBM PC, NOTE-BOOK, HAND BOOK through port.
· Can program EPROM, EEPROM, FLASH MEMORY & MICRO-CONTROLLERS.
· Software supports Win9x/XP/NT/ME/2000.
· Programming voltage and algorithm selectable by software.
· FLASH/EEPROM erased by software commands.
· Supply voltage: +9V, 500mA from battery emulator.
· Device update possible through internet.