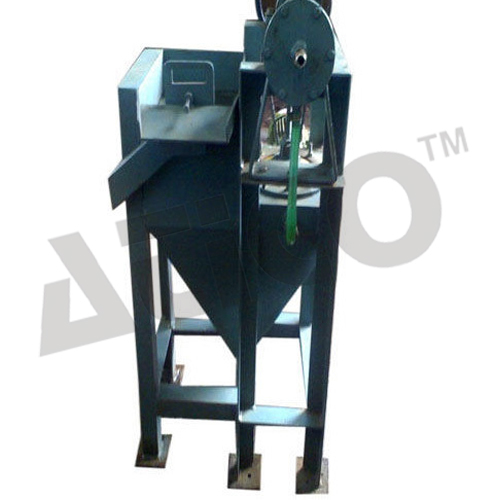 Mineral Jig
Product Description
We are the manufacturer, supplier and exporter of Mineral Jig.
This is a very simple machine works on the principle of hindered settling. This is particularly used to remove light material from the heavy one. It can be also used to wash clay and remove mica from the ores and minerals before being put in beneficiation circuit. This is particularly very important before the flotation process. Flotation process is adopted to upgrade the minerals and ores. Its performance is based on the ratio of specific gravity of the materials. The value of the ratio of the specific gravity 2.5 will give excellent separation. It consumes very low hp.

Capacity: From 250 kg/hr to 50 ton/hr and the hp for individual compartment from 0.5 to 5 hp.

Available sizes 8" X 12", 12" X 18", 18" X 24"