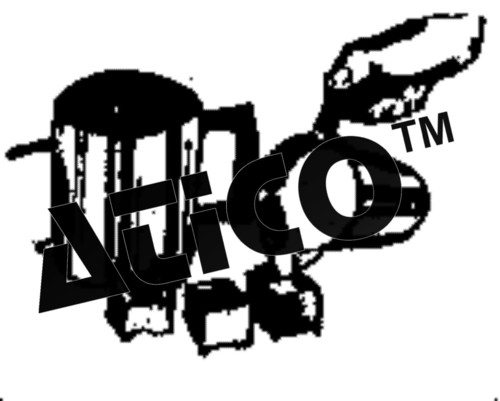 Product Description
Paraffin Dispenser
Advanced Technocracy Inc. is Manufacturer, Exporter & Supplier of Paraffin Dispenser.
Paraffin Dispenser : (Embedding Bath-Single)
Double walled, both made of stainless steel sheet, gap filled with glass wool for temp. insulation. Temperature range ambient to 70°C controlled by hydrolic type thermostat. Complete with handle, pilot lamp, Temp. Control Knob, cord-plug etc. To work on 220V AC 50 Hz, single phase.
Available in Capacity :
1 litre, 2 litre & 5 litre.
Optional :
Stainless steel basket.