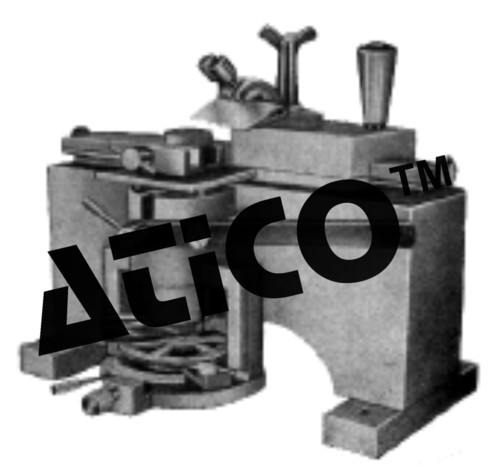 Product Description
Sliding Microtome - (Jung Type)
Advanced Technocracy Inc. is Manufacturer, Exporter & Supplier of Sliding Microtome - (Jung Type).
Sturdy sectioning equipment for paraffin, cellodine embedded specimen or in natural form. Suitable to cut sections up to 40 microns in steps of 2 microns each.
Technical Features :
Length of sliding track : 27 cms
Total feed excursion : 25 mm.
Object stage opening : 31x26 mm
Accessories supplied with Equipment :
Razor-120 mm-one, Object holders-set of three, Oil Can-one.