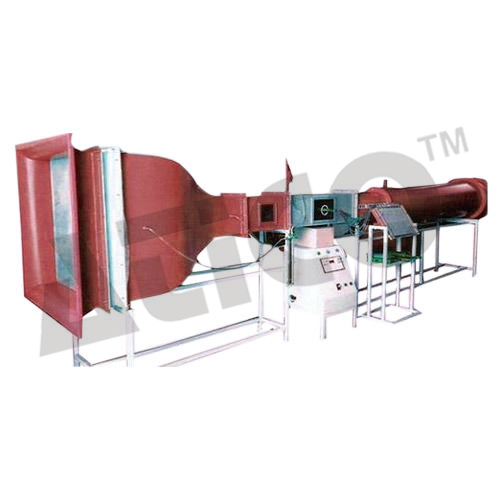 Product Description
Wind Tunnel
Advanced Technocracy Inc. is Manufacturer, Exporter & Supplier of WIND TUNNEL.
Range Of Experiment:
1. To plot characteristics curves for wind tunnel.
a) Velocity Curve. b) Kinetic Energy Curve.
2. To Study pressure distribution around.
a) Aerofoil symmetrical and unsymmetrical. b) Cylinder, c) Flat plate.
3. To measure lift and drag on Aerofoil Model / Sphere Model / Flat Plate.